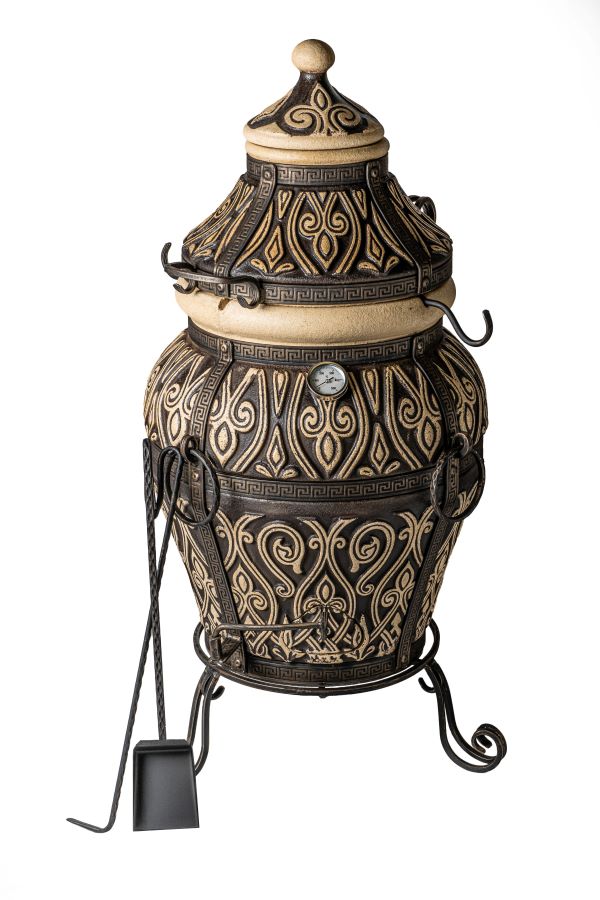 Truly the best
Works perfect I had an issue with delivery I called the owner and he shipped another one to make sure I get it on time. Check out the results.
Like and subscribe
https://www.tiktok.com/t/ZT8d64NSw/
https://www.tiktok.com/t/ZT8d6pKUn/
https://www.tiktok.com/t/ZT8d69KuJ/
https://youtube.com/shorts/DbDVfNb0aSg?feature=share
https://youtu.be/-nFjFWxTICg
https://youtu.be/Ee7cffppe7I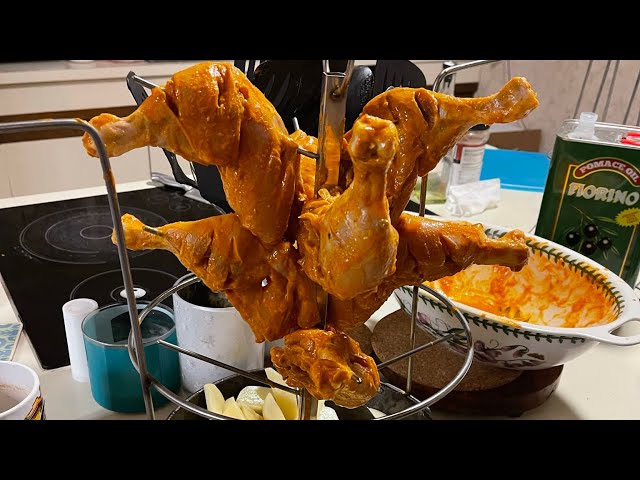 Hello Ali,
We really appreciate your feedback. Your satisfaction is very important for us so we are doing our the best.
And an extra big Thank you for your amazing videos.
So far, it's been fantastic.
We've only cooked with it twice, but I've made a point of trying a number of methods both days and it's been a lot of fun with very delicious results.
Thank you!
We are pleased to hear that you enjoyed your tandoor.
We wish you the best in your cooking journey!
Awesome customer service and awesome product
I needed tandoor for my 4th of July party and my shipment got lost I called the number and they shipped about another one so quick I got the tandoor on time for the big party. So happy with the service. I'll be posting videos of the food i will be cooking in the tandoor.
Thank you for your feedback.
We are happy that you received your tandoor in time.
We hope that you and your guests really enjoyed the dishes made with your new tandoor.
Works great, beautiful
I bought the Asian Tandoor and it's beautiful. I can't wait to cook an entire leg of lamb in it for a whole family!