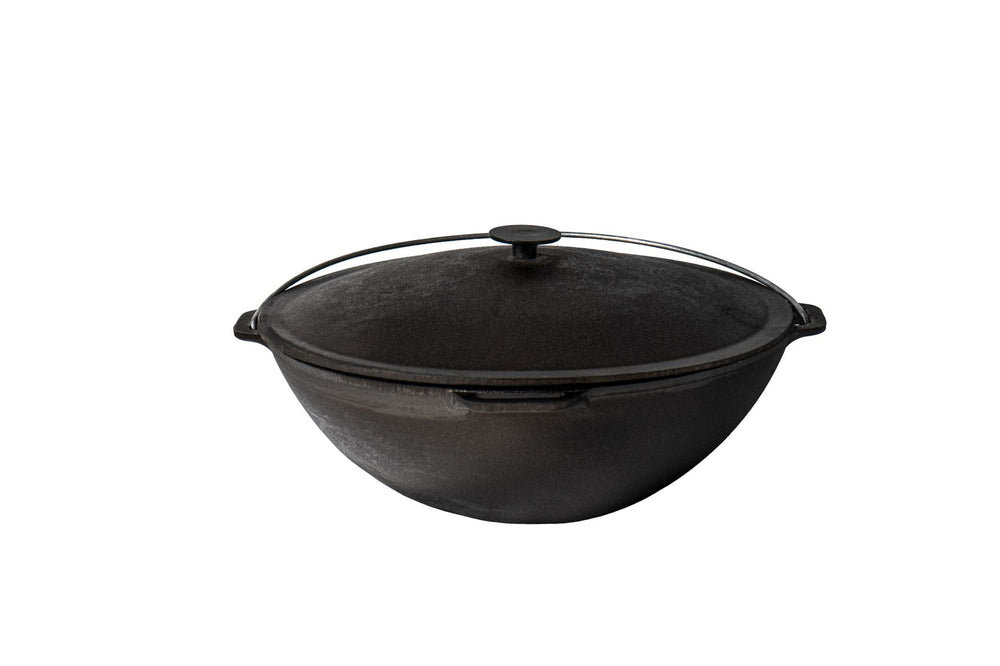 Perfect for campfires!
I really love the Kazan! But tricky to figure out the balance on it, but the food I've been making with it us unmatched.
Great Bonus
The Kazan was a great bonus with the tandoor. It is very heavy and retains heat well and distributes evenly. Very nice addition for making curries etc.
Thank you so much!
We also love to cook in Kazan, it sits on tandoor perfectly)